Azerbaijan &
Georgia
Flights & Hotel Included
1

It is more than just flight & hotel
Our Tour guides are waiting for YOU!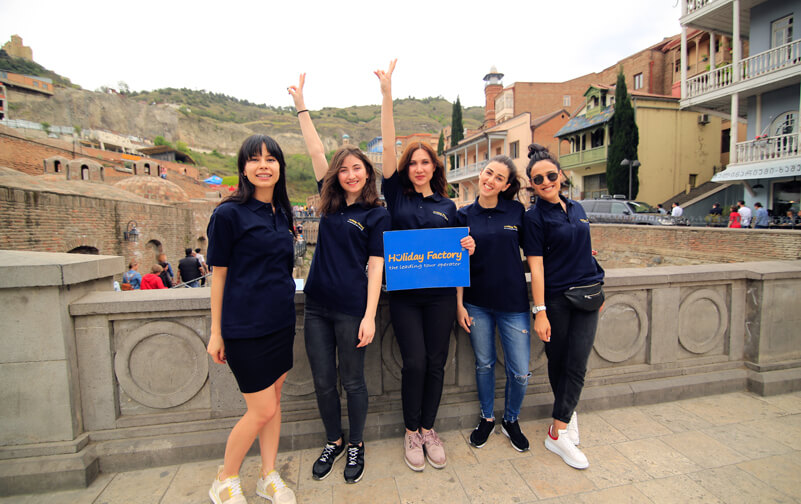 Your Holiday Voucher includes:
TRAVEL INSURANCE

Included

TOUR GUIDE

Included

TRANSFER

Included

HOTEL

Included

FLIGHTS (20kg check-in luggage)

Included
Remind Me For Free
2

Easy Terms & Conditions
3

Choose your hotel category here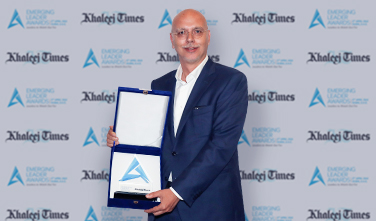 Latest News...
Holiday Factory Wins Prestigious Award
5th April 2018, Holiday Factory received the prestigious "Emerging Leader Award In Travel & Tourism" by Khaleej Times. Holiday Factory changed and revolutionized the whole travel industry in the UAE by making luxury travel affordable for everyone.