Sofia
Bulgaria
Flights & Hotel Included
1

It is more than just flight & hotel
Your Holiday Voucher includes:
TRAVEL INSURANCE

Included

TRANSFER

Included

HOTEL

Included

FLIGHTS (20kg check-in luggage)

Included
Remind Me For Free
2

Easy Terms & Conditions



TRAVEL VALIDITY

Travel anytime until 31.07.2019
Public Holidays are excluded.




EASY CANCELLATION

Cancellation fee of unused vouchers only 50 aed




GUARANTEED DATES

Your requested travel dates are guaranteed

(In the unlikely event of seats sold out we guarantee +/- 1 day from preferred date)




HIGH SEASON

During high season 21.03.2019 - 07.04.2019 supplement fee of 700 AED per person / voucher applies.

During high season 25.04.2019 - 05.05.2019 supplement fee of 400 AED per person / voucher applies.




Visa Free / On Arrival
3

Choose your hotel category here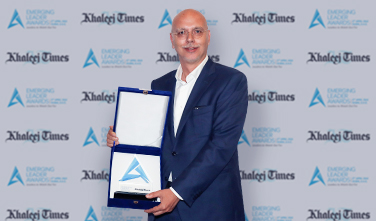 Latest News...
Holiday Factory won prestigious award
On 5 April Holiday Factory received the prestigious Emerging Leader Award in Travel & Tourism hosted by Khaleej Times. "Holiday Factory changed and revolutionized the whole travel industry in the UAE by making luxury travel affordable for everyone..."