MALDIVES
Flights & Hotel Included
1

Maldives holiday package - It is more than just flight & hotel​
Our Tour guides are waiting for YOU!
Your Holiday Voucher includes:
TRAVEL INSURANCE

Included

TOUR GUIDE

Included

TRANSFER

Included

HOTEL

Included

FLIGHTS (20kg check-in luggage)

Included

ACCESS TO CINNAMON DHONVELI RESORT

Included
2

Buy this holiday package voucher here
SALE STARTS on Monday at 1:00 PM
Limited holiday packages available. Hurry Up!
3

Maldives tour package - Easy Terms & Conditions



TRAVEL VALIDITY

Travel anytime between 18.10.2022 - 30.03.2023

High season supplement fee (22.12.2022 - 27.12.2022): 500 AED per person

High season supplement fee (28.12.2022 - 02.01.2023): 1,200 AED per person

Public Holidays Period is excluded




EASY CANCELLATION

Unused vouchers
Unredeemed vouchers can be cancelled anytime for a minimal fee of only AED 250 per voucher.




GUARANTEED DATES

Your requested travel dates are guaranteed (In the unlikely event of seats sold out we guarantee +/- 1 Flight day from preferred date)




Visa Free

No Visa required for any Nationality. Maldives is a VISA FREE country.




TRAVEL POLICY

PCR Test results are NO LONGER required for vaccinated passengers to travel to Maldives

For Maldives travel formalities and return policy (Click Here)
4

Maldives holiday package - Choose your hotel category here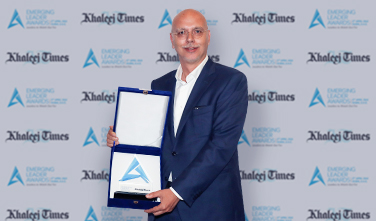 Latest News...
Holiday Factory Wins Prestigious Award
5th April 2018, Holiday Factory received the prestigious "Emerging Leader Award In Travel & Tourism" by Khaleej Times. Holiday Factory changed and revolutionized the whole travel industry in the UAE by making luxury travel affordable for everyone.